TARUM LAW OFFICE P.C.
RANDY L. TARUM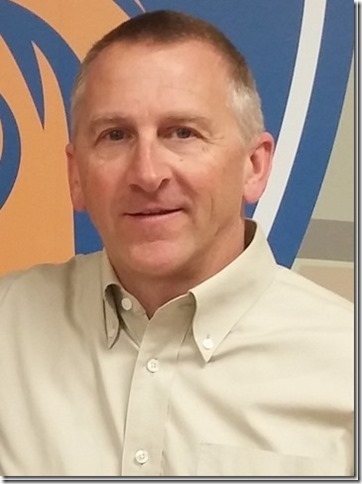 Randy has been practicing law in Great Falls for over 20 years. Over those 20 years,
Randy's primary focus has been helping people who have been injured by the negligence of others.
Randy also helps people in financial distress through Chapter 7 and Chapter 13 bankruptcy. Family law and general
litigation make up the rest of his practice. Because Tarum Law Office is a small firm, Randy gives personal attention to all aspects of every client's case. Contact us today for a

free consultation.

 
" Although we make every attempt to reach a fair settlement, we are not afraid to aggressively fight for our client's rights in the courtroom."
We are dedicated and committed to providing you with the best legal services. For more information on our legal services or to schedule a consultation for your case, please Contact us.
Copyright © 2019  TARUM LAW 
The content of this website is intended to provide general information about our firm and the areas of law in which we practice. The content of the site and the information contained within is applicable in MONTANA and is not meant to substitute proper legal advice. Due to the uniqueness of each individual client and case, it is important to contact a lawyer for a proper legal opinion in relation to the specific circumstances of your situation.
Please click here for our contact information.